About Us
We have developed the following Granita (slushy drink) brands – Fruzo, Fruzo Supreme, Fruzo Sport, Triple 3, Triple 3 Zero, Fru-licious and Brain Freeze. Our products are manufactured in New Zealand making short orders and quick delivery times achievable and thus negating the need for our clients to maintain significant stock levels.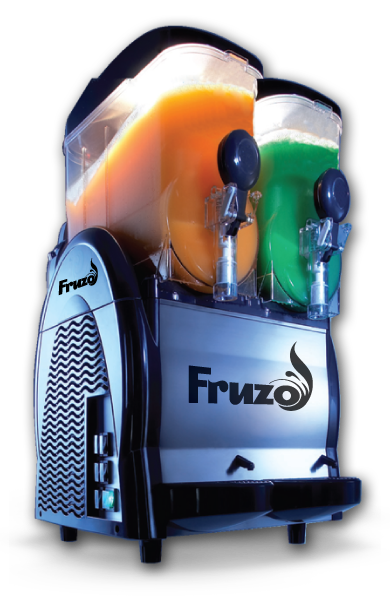 Our Product Range
We have a frozen drink for every location and occasion. View our range of products to choose which option best suits your needs.
The traditional sweet and syrupy slushy iced drink with all the classic flavours that you know and love.
Permanent, Long Term, Short Term
and One-Off Hire Options
Build repeat patronage with self-serve or behind the counter frozen drinks at your business or club, or keep your attendees refreshed at your event with a specialty adult or kid-friendly slushy drink.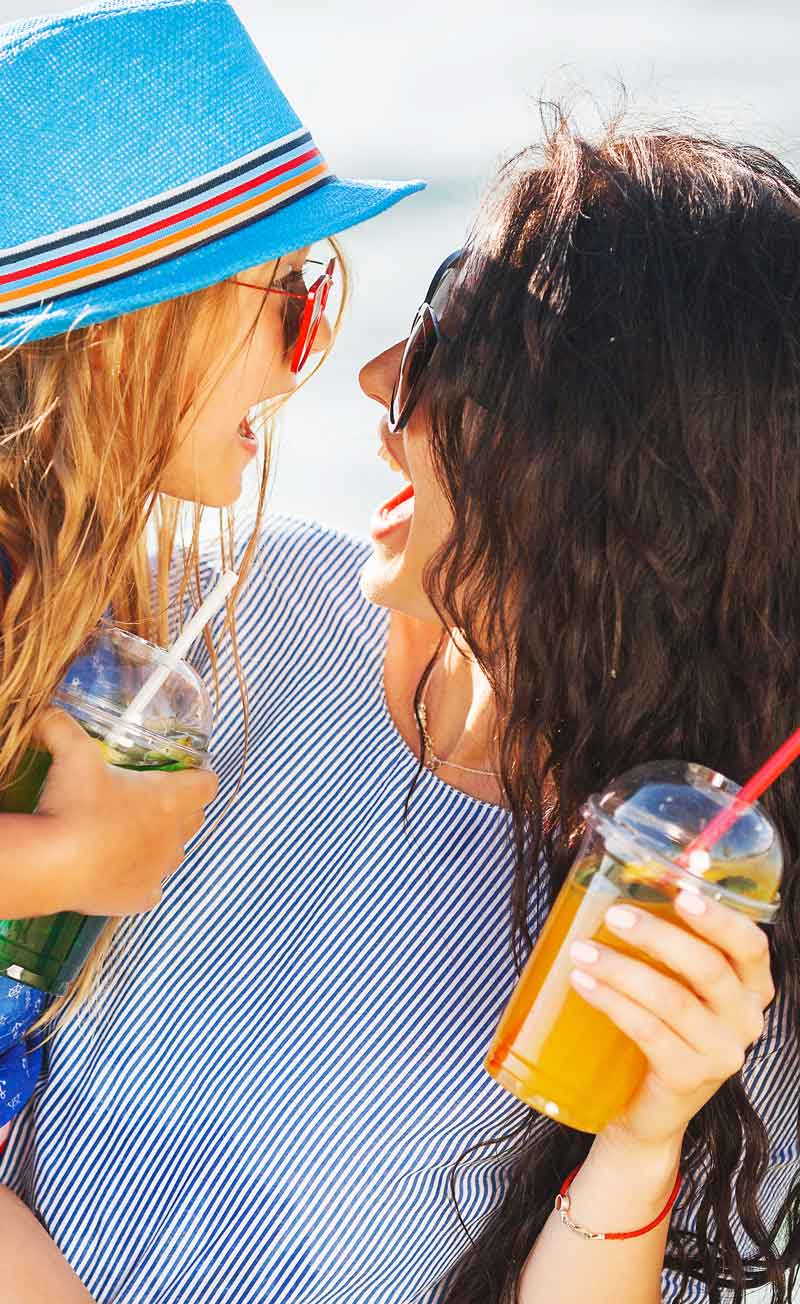 Bakeries
Cafés
Care Facilities
Convention Centres
Dairies
Fast Food Franchises
Food or Ice-Cream Trucks
Gyms
Night Clubs, Bars, Pubs
Petrol Stations
Resorts
Restaurants
School & Educational Facilities
Sports Clubs
Takeaways
Birthdays
Concerts
Events
Festivals
Promotional Events
Our Blog
Click on the previews below to view our latest blog posts
When life hands you lemons, give them back, ask for a lime, and make mojitos! It's Mojito Day!Ullamcorper condimentum erat pretium veli...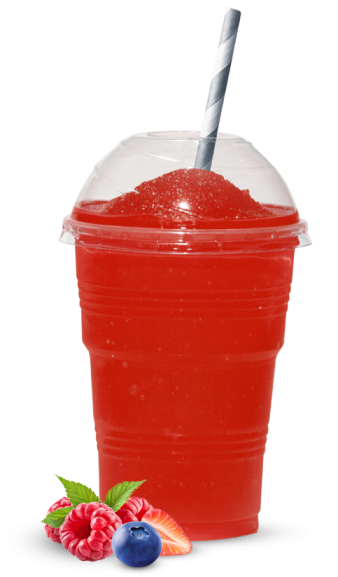 Parties, events, permanent sites, short or long term we can supply you with the slushy machine and fantastic Fruzo or Triple3 Juice or Cocktails for every occasion… sometimes the machine is supplied for free! CALL US NOW.
Testimonials
Our mission is to be the VERY best and we take quality and delivery of service and products very seriously.
Here's some customer feedback from our regulars and those that have used us on a special occasion.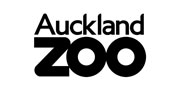 My understanding is the product sold well considering the very inconsistent weather we had here at the Zoo over both days.
I very much appreciate your willingness to go the extra mile and install the extra machine for the special event weekend and also look forward to seeing how we can use your products for future events.
I just want to say thank you for installing the machine into The Lookout last week for this last weekend.
Triple 3 Cocktails were the life of our recent party. We wanted to do something different and WOW what a hit. Fun Fun Fun! Thanks Guys.
I have only had the best of service from this company. Fruzo is a Fun Healthy product that the Teachers and the Children really enjoy.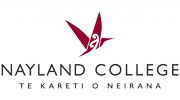 It is our pleasure to state that we have been selling the range of Fruzo Fruit Slushies through the college's student canteen for the last 18 months the students love them and the service from Mike our local distributor has been fantastic, many thanks to the Fruzo team.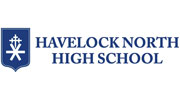 I am pleased we have chosen to stock Fruzo in our school canteen. It is a high quality, healthy slushy that the students love. The bright funky colours appeal to the students; we have trouble keeping up with the demand for them. We have wonderful support from our Fruzo representative for whom nothing is too much trouble. Well done Fruzo!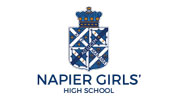 Napier Girls High has sold Fruzo in our canteen from the beginning 2010, Fruzo has been a top selling product with sales exceeding expectations – flavour variety is most important and the selection available has been great – recommend to other canteens. Cheers.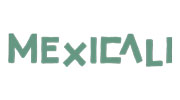 Zexx NZ was chosen over all others to supply Mexicali Fresh's three restaurants Nuffield Street, Princes Wharf and Botany Town Centre with our frozen Margarita's. This was based on the fantastic taste, consistency and the best customer service that goes above and beyond the call of duty. Our customers say the Margarita's are the best in town (and we believe them). Triple 3 frozen Margarita's and Fruzo Fruit Juice Slushies fit perfectly into Mexicali Fresh casual, fun, dining experience.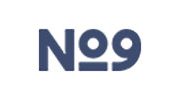 At the show our stand was a hit! The machine looked fantastic and telling people that the product was also natural was also a draw card. I would not hesitate to recommend Frank or the company to any of our clients or friends and know that some of the staff already has plans to be utilizing this company's fantastic products and systems in the near future. Many thanks.
Do you have a review or feedback? Send us an email and we'll get in touch shortly.