Business Opportunities
Zexx NZ Ltd has established customer networks, a best in market product range and offer full training & marketing with continuous support for all distributors.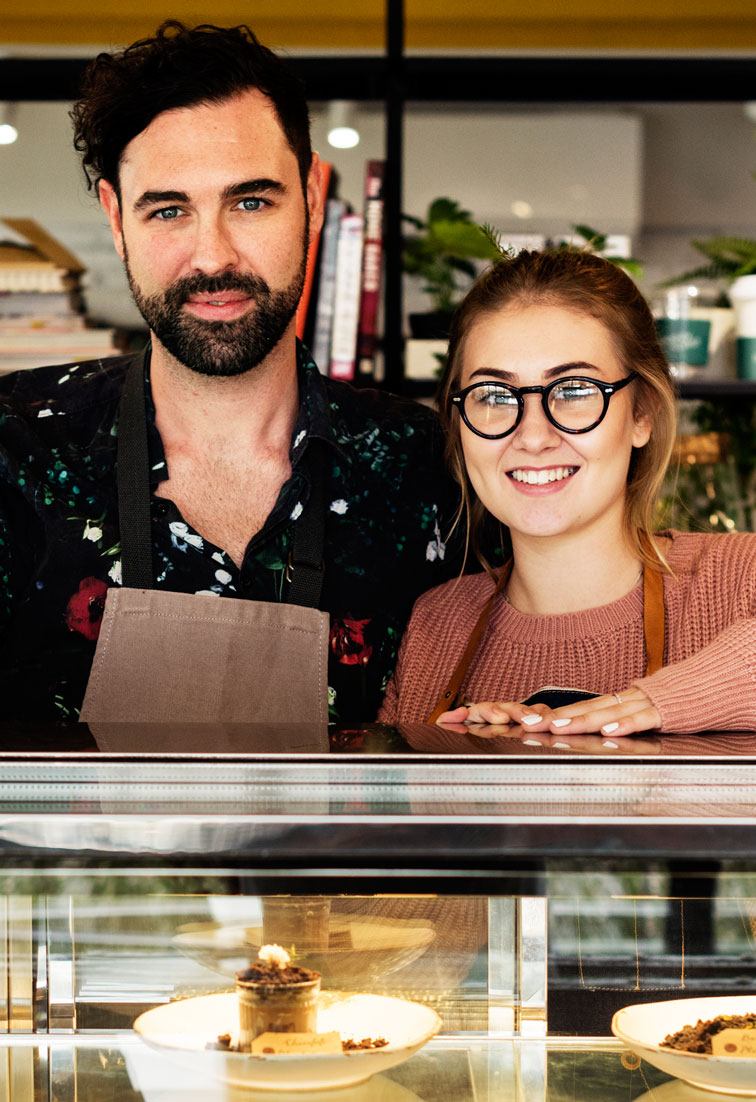 We are a small, well structured company and whilst we're doing very nicely, we're always open to having distributors / business partners where we don't already have them geographically. If you are interested in joining or aligning with us we'd be happy to consider your proposition. Our business model is easy to understand. The language we use isn't full of unnecessary corporate catch phrases, we're a team of good people selling a great product and we'd prefer to impress you with what we do. We've got a full range of locally produced, world class products that are made under controlled conditions and use the best dispensing equipment in the market.
We've spent many years and significant money designing our products and systems, we have very lofty goals and aspirations matched with the drive to fulfil them. Interested?
For franchise opportunities outside of New Zealand please CONTACT US for more details.
For further information regarding franchising ZexxNZ brands in New Zealand click HERE.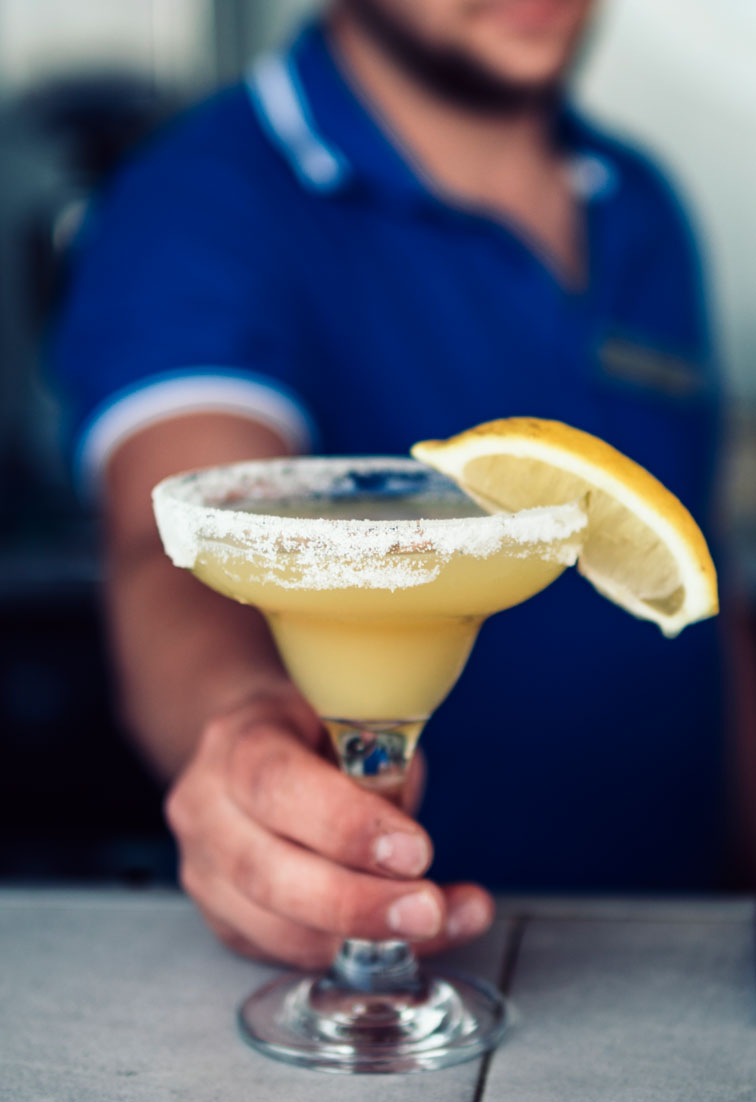 What we are Offering
An established business with a range of products and brands that provide year-round sales, Zexx NZ provide a proven model that allow a distributor to earn a great living with the flexibility that self-employed people enjoy.
A Message from our Leader
Here's a short message from Derek Sampson the franchise owner and founder of Zexx NZ, the brand owner of Frozen Drinks.
We look forward to talking in person if you would like to know more about our franchise model.
Zexx NZ Ltd has a distribution network extending the length and breadth of New Zealand. We have distributors covering most regions in New Zealand however from time to time opportunities to purchase an existing region arise. The business model is based on the franchise model with the regional business owning the dispensing equipment and charged with maximising the opportunities for our products in their regions. Our distributors enjoy unparalleled support from Zexx NZ Ltd in terms of product and equipment development and all marketing and sales support materials. Zexx NZ Ltd provides varying levels of sales support as required by distributors including the coordination and negotiation of multi site national placements.
What we're Looking for in a Distributor
Existing Zexx distributors enjoy running their own business, reaping the rewards for their effort whilst enjoying the team support of being part of a national organisation. We need people that understand the importance of service and possess a real desire to invest time developing effective relationships with their clients with a focus on using their networks to develop new business. Distributors also need to be fiscally capable of developing their region by investing in dispensing equipment and possess a "whatever it takes" attitude in terms of service delivery.
Distributors need to enjoy the dynamic environment that is supplying the Event / Catering community with products and services. If this sounds like you… give us a call 0800 556 022.