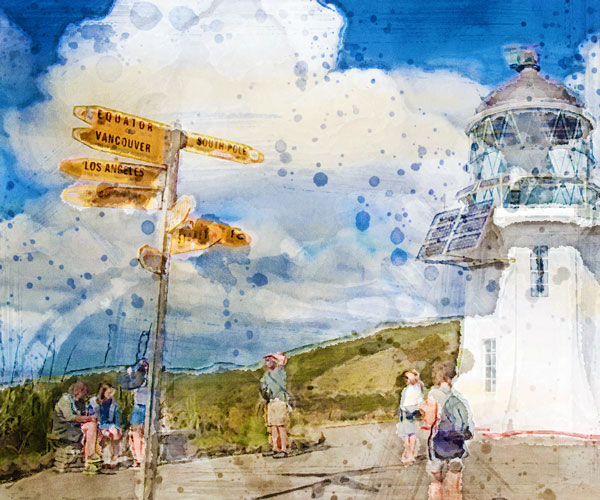 In the winterless north, surrounded by hot sunny beaches from Puhoi to Cape Reinga, Nicola and Tony Riddle have all your slushy needs sorted. From fruit filled 7% cocktails (Triple 3) and traffic light slushies for the kids.
Long or Short Term Hire - Our Options
The opportunity to place one of our machines in your bar, cafe and restaurants in Northland is now available. Mix, ongoing support, branding and a profitable return will all be provided our team. Meaning stress free drinks service has never been easier!
Just looking for a unique option at your next event? Our machines are now available for weekend and weekday hires! Think themed parties e.g. red and green for Christmas or what about something tropical and colourful?
Both adults only and kid friendly mix types available. Collect the machine, set it up 2 hours before your event and you're sure to impress you guests!
If your event is bigger we have a purpose built trailer with Slushies, Smoothies and Hot Mini Donuts.
Make your Events Memorable with our Slushies, Smoothies and Mini Hot Donuts
We love meeting our beautiful Northland whanau and try to make it along to as many events as we're able. Just drop us a line on 021 292 9573 if you want to know if we'll be at a specific festival or if you'd like us to provide refreshments at the next celebration in your region.
Canopy Night Market and Waitangi Day
The traditional sweet and syrupy slushy iced drink with all the classic flavours that you know and love.